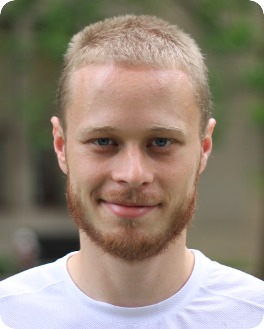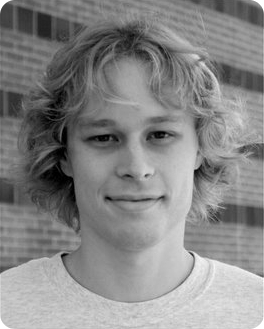 Boris Alexeev
I graduated from the PhD program in mathematics at Princeton a few years ago. I was supported by the NSF graduate research fellowship. I am interested in some mix of algebra, combinatorics, and complexity.
For over ten years, I co-organized the annual UGA high school math tournament in Athens, Georgia.
Contact info
Email: myfirstname dot mylastname at gmail dot com
Coauthors
Afonso S. Bandeira (NYU), Jameson Cahill (NM State), Matthew Fickus (AFIT), Michael Forbes (Illinois), Jacob Fox (Stanford), Alexandra Fradkin, Ron Graham (San Diego), M. Brian Jacokes (Plaid), Ilhee Kim, Dustin G. Mixon (OSU), Jacob Tsimerman (Toronto), and Rachel Ward (Texas)
Each paper title below links to more detailed information. General information about all of my papers is also available.